The exhibition to introduce
CPhI India 2019, the World Pharmaceutical Raw Materials Exhibition, will be held in New Delhi, India on 26-28 November 2019.
Hosted by UBM Live, it is a new event in the South Asian market, following CPhI Worldwide, CPhI Japan and CPhI China.
Since its inception, the exhibition has attracted worldwide attention, especially from Chinese API manufacturers and traders, thanks to the booming Indian pharmaceutical market.

In 2018, the exhibition attracted 1,557 companies from 97 countries and regions, including China, Germany, Italy, The United Kingdom, the United States, Japan and Singapore, among which 384 were From China.

The range of exhibits is mainly apis, intermediates, fine chemicals, pharmaceutical packaging (capsules, glass bottles), machinery (separator).During the exhibition, there were more than 40,000 visitors, most of whom were manufacturers and traders from India, Pakistan, Bangladesh and other South Asian regions.
The exhibition information
Time: November 26-28, 2019
Time: 26-28, November, 2019
Location: New Delhi, India
Location: New Delhi, India
Exhibition number: 1A.D12
Booth: 1 a. D12
Yuwang pharmaceutical marketing team look forward to your visit!

《A Quick Look at Exhibits》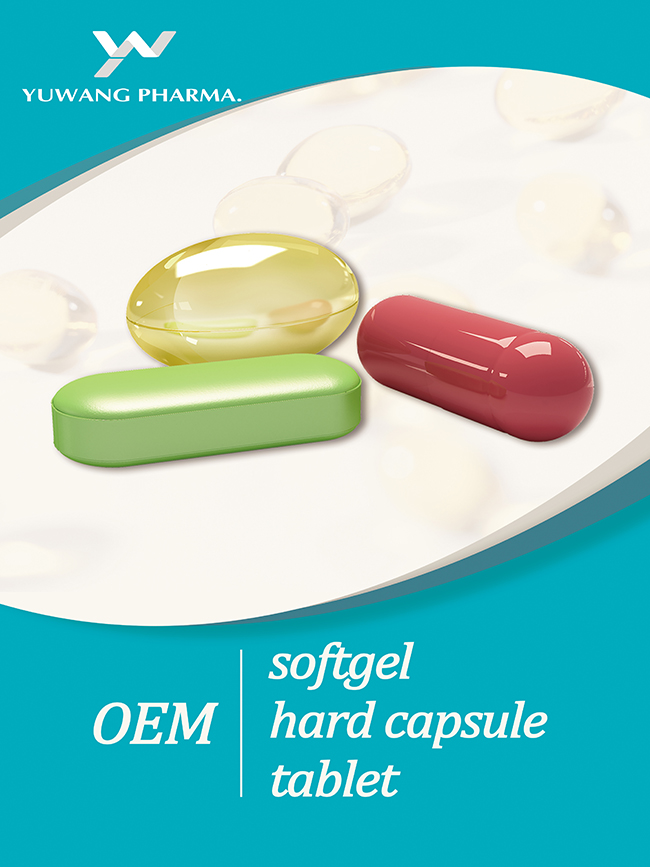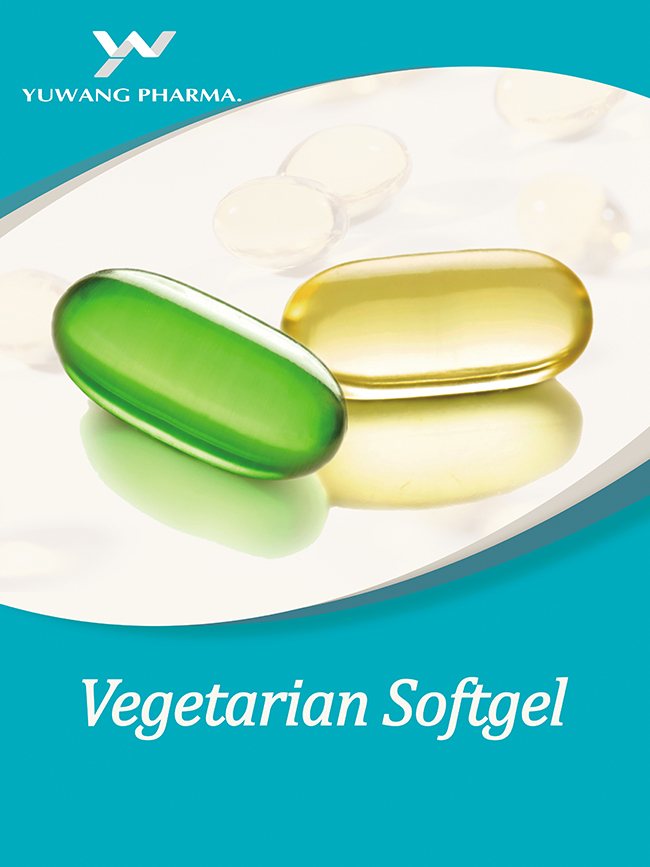 Yuwang Pharmaceutical, as a supplier of the whole industrial chain of functional fish oil products, was founded in 1989, is a national key high-tech enterprise, the standing director unit of China Lipid Association, the national production base of refined fish oil raw materials, and the leading enterprise of fish oil preparations.
The company's main production: health food, food, medicine, at the same time contract soft capsule, hard capsule, tablet OEM, annual processing fish oil 20,000 tons, 5 billion soft capsule.